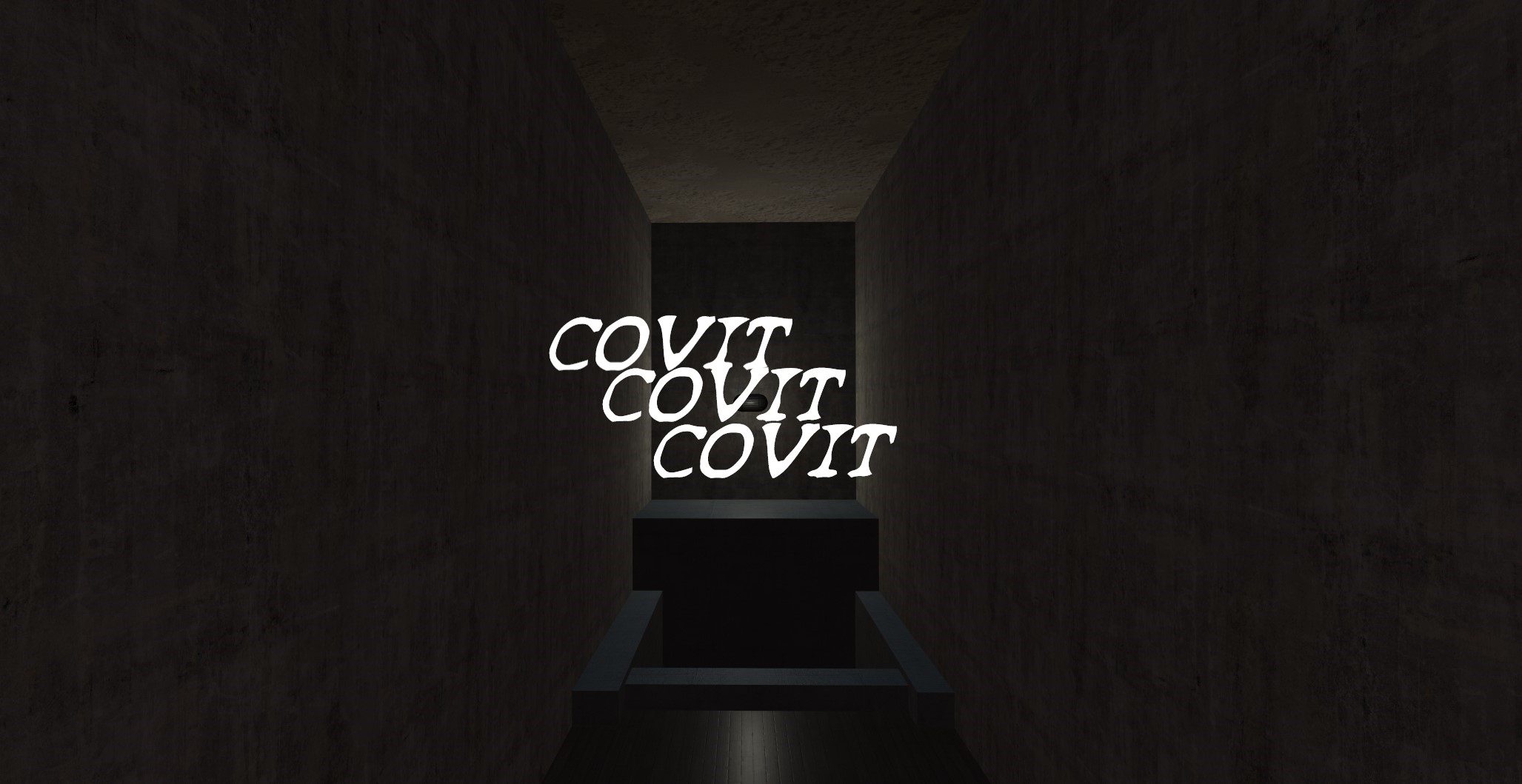 COVIT
You started hearing screaming coming from your neighbor's house.
You haven't really talked to the owners, a single father and his teenage son, but recently the property has had this weird feeling about it....
Footsteps make no sound on the property.
You called the police, reporting on the scream.
It has been over an hour since the cops entered the house.
Please report bugs
art by Zane E B
Comments
Log in with itch.io to leave a comment.
Really nice game, the audio and atmosphere is really creepy.
The game ended abruptly, is this the end of the game?
Also the exit button doesn't work when you die
Hi! thanks for telling me about the end game but & the exit failure. Yes, it's the end. I will make it clearer it is though. thank you!